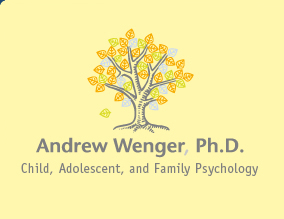 Parenting Skills Counseling and Coaching
Have you ever wondered why some children seem to be better-behaved and motivated than others? There is no doubt that every parent wants their child to grow up to be happy and successful. However, not all succeed in their endeavors. Years of research has proven that strengthening parenting skills can help minimize difficulties from forming from a very early age. Effective parenting skills can also strengthen a child's social skills, help minimize behavioral challenges for strong willed children, and help ensure that a child grows up feeling confident and secure.
So who do you turn to? Parenting skills can be learned by reading and talking to others, but for more challenging children, parenting skills need to be refined and made to fit the specific personality and the needs of the particular child. It is the fit between the parenting style and the child's temperament that ensures successful parenting. By working with parent and understanding the personality of the child, Dr. Wenger can provide you with a parenting plan that will improve your child's self-esteem and reduce the power struggles and stress.
Feel free to contact Dr. Wenger at
305-662-1118
or at
drwenger@gmail.com
about scheduling an appointment or to learn more about these services.